What a pleasure it is to meet you!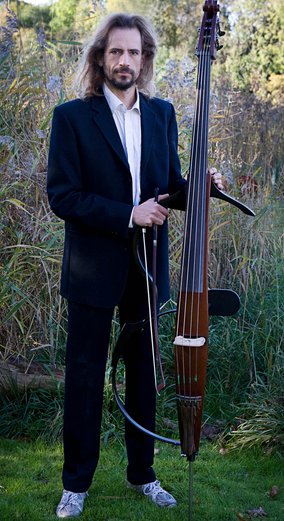 I am Andreas Bennetzen or Andy Benz from Denmark. I am a musician, composer and artist.
That you have found your way here, shows me that we might have something in common.
Something to share with each other.
You might find the answer here, maybe not. However you should feel free to contact me with whatever questions you might have.
This is just a webpage. Nothing more.
It will never tell the full story about me, because the story is being made as you read this.
The webpage is made by me, the DIY artist — version 2.2 beta:-)
In that way it reflects my life. Always learning, always in process
Hope you enjoy your stay and remember to join my mailing list, if you like these type of things!
Questions? info@andreasbennetzen.dk Booking? Second To The Left or booking@andreasbennetzen.dk
Music, videos and more info at http://andreasbennetzen.dk/